Ministries
serving the body, serving the community, serving the world
Children's Ministry
After worshipping in song on Lord's Day morning, three Sundays a month the kids gather in the fellowship hall for Children Church.  The other Sunday Pastor prepares a children's sermon.  We also have a combined parents & children Sunday School at 9:00 A.M. during the school year.
Discipleship/Counseling
We regularly meet with individuals and couples looking for more concentrated shepherding.  The pastoral staff and our other Biblical counselors are happy to serve. 
Lord's Day Worship
We gather at 10:00 A.M. Sundays in the Sanctuary for song, giving, preaching, prayer, pre & post fellowship (of course), and a quarterly pot blessing or church picnic. 
Men's Ministry
Thursdays at 6:30 P.M. in the Commons for prayer, friendship, and Word.
Intercessory Prayer
Mondays at 1:00 P.M. in the Counseling Office.
Mid-Week Prayer, Bible Study, & Fellowship
Wednesdays at 6:30 P.M. in the Commons.
Small Groups
Presently we have three options: 1. Franks: Meets Thursdays at 11:30 A.M. to sing along with Gaither Music Videos.  2. Hways: Meets every other Sunday at 5:30 P.M. for line upon line through Romans.  3. Ruohos: A topical study & discussion meeting Tuesdays at 5:30 P.M. during the school year.  And, yes, all our small groups include meals, time in prayer, and open Bibles.
Worship/Music Teams
We currently have three teams each bringing different instrumentality and song selection.  From sound tracks to guitar to piano and choruses to hymns to contemporary we aim to love on God in praise and thanksgiving.
Sunday School
During the school year we offer two different classes at 9:00 A.M: a topical class for adults and an intergenerational class for grandparents, parents, and kids. 
Women's Ministry
Meets Thursdays at 10:00 A.M. at the Front Porch for friendship, prayer, and two studies that alternate every other week.  They also shepherd our kitchen and fellowship hall.  Yes, guys too are welcome to serve and do.
Missions
Eighteen missionary teams serving both near and far.  See our Missions page for details.
---
Our Team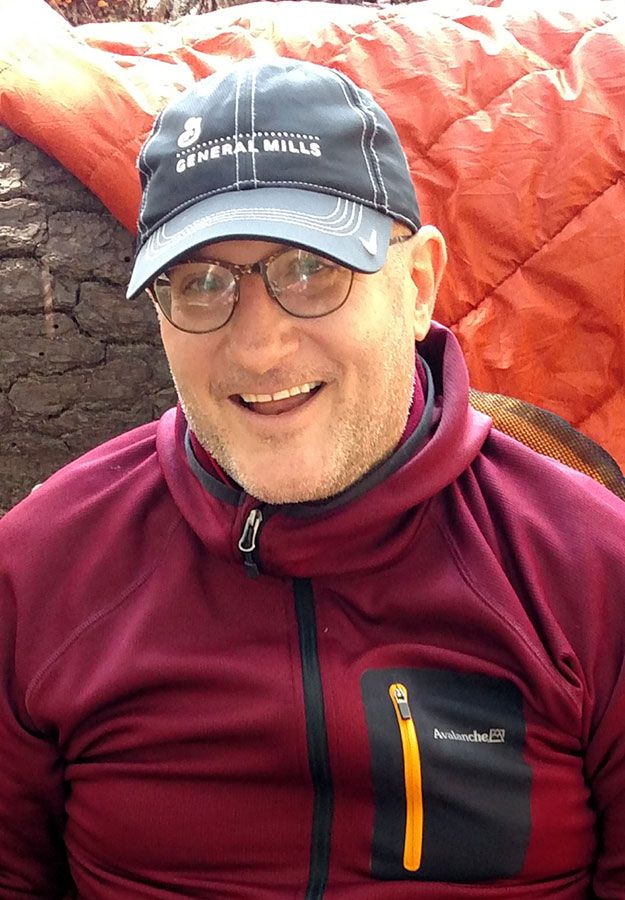 Tim Cook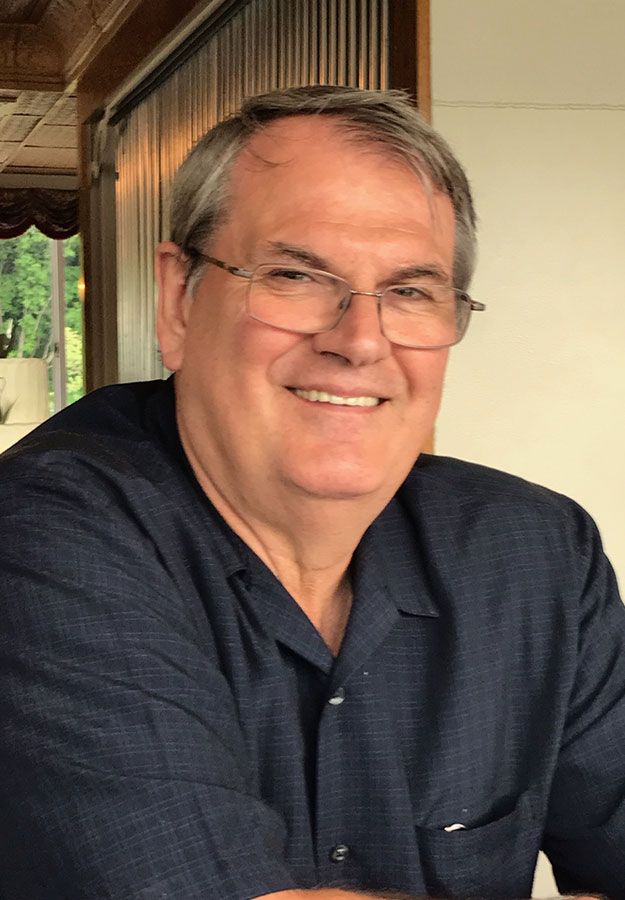 Burnie Stahl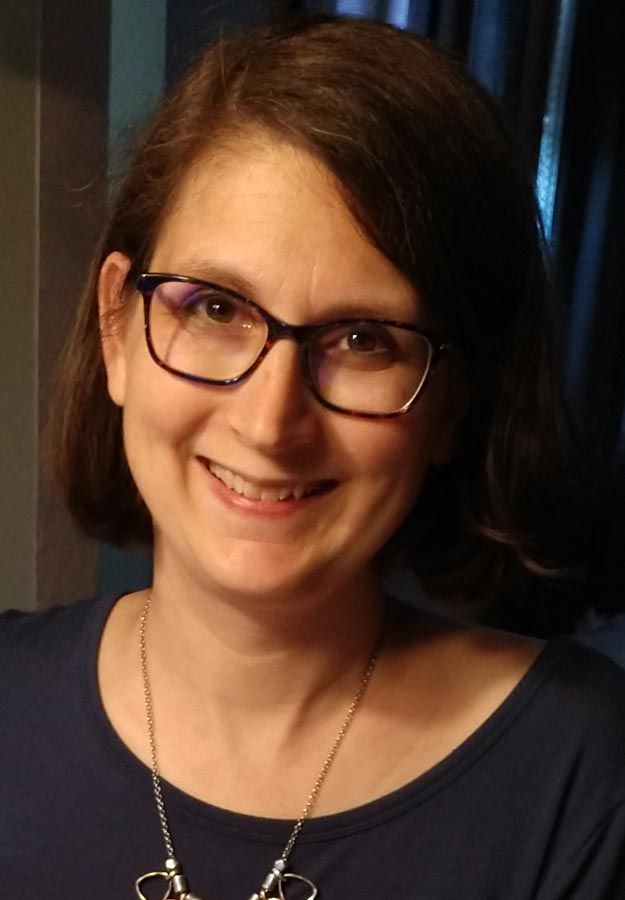 Deanne Cook
---
Edye Ruoho, M.A.C.
This email address is being protected from spambots. You need JavaScript enabled to view it.